About Trudy Phelps and TAP Into Life Health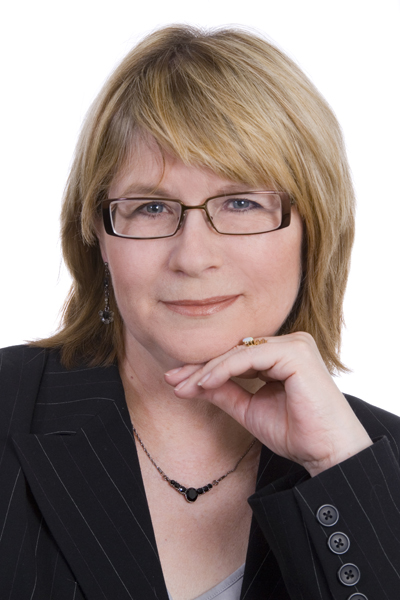 Dr. Trudy Phelps obtained her Ph.D. in Biophysics at the Institute of Cancer Research in London, England, after completing a B.Sc. in Biological Sciences from the University of Sussex, also in England. After several years of cancer research focused on toxicity in the intestines, she moved into overseeing the writing of international standards for medical devices on behalf of the British Standards Institution. A number of years in the standards arena culminated in her appointment as Chairman of the European Healthcare Standards Advisory Board, Rapporteur for the Healthcare Sector of the European Standardization Organization (CEN), and Chairman of the European Committee for Standardization for Nanotechnologies.
Retiring from these appointments, Trudy emigrated to the US and began to pursue an interest in natural health and energy medicine. In 2013 she became certified in the Meridian Stress Analysis technology, a type of bio-energetic testing using electro-dermal screening and established TAP Into Life Health LLC.  This was closely followed by certification as a Natural Health Professional, and more recently, as a Loomis Digestive Health Professional.
The TAP Into Life Team is dedicated to helping clients obtain an understanding of the root causes of their health issues, and providing lifestyle and other recommendations to support their bodies achieve the health and well-being they desire.